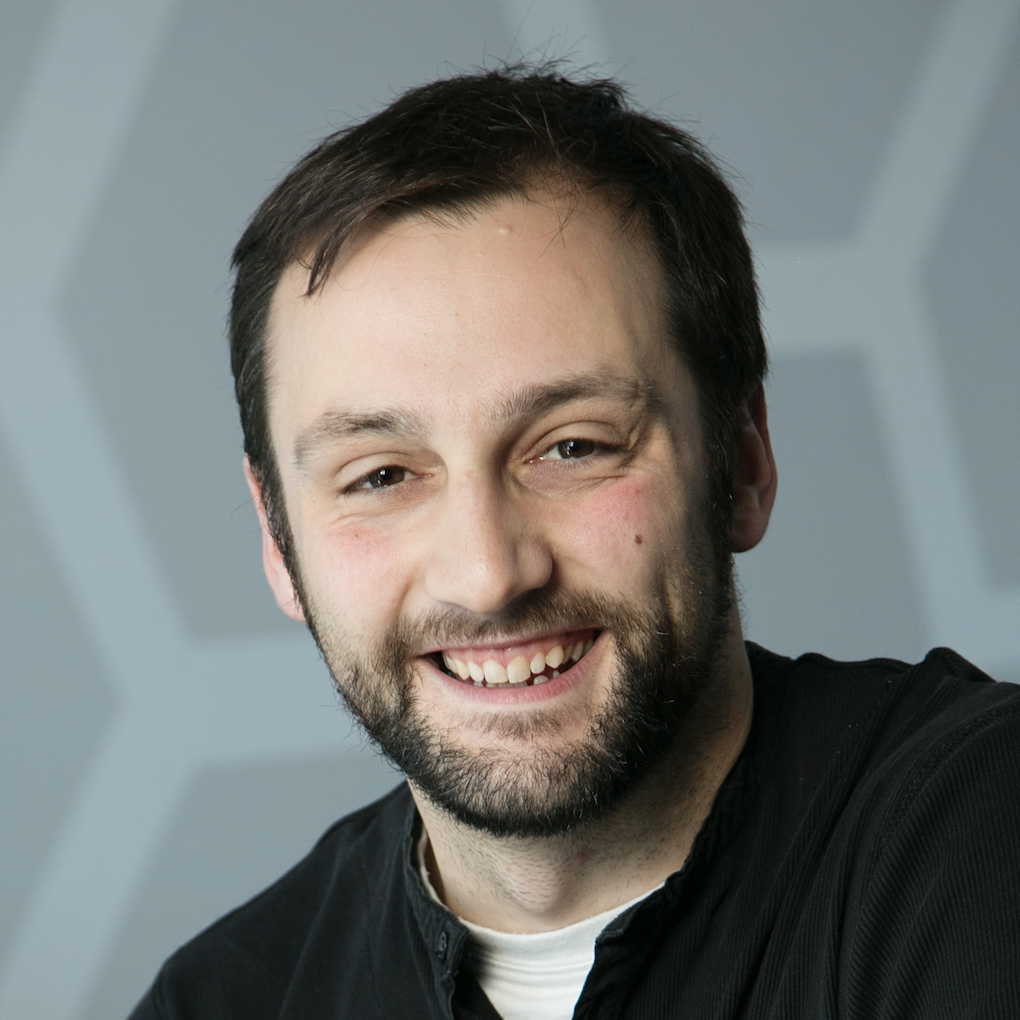 Sean Handley
Developer.
Manchester, UK
Software developer and hacker of code. I absolutely love making things. Mostly I make things for the lovely Melbourne Hosting in Manchester. I contribute to open source projects on GitHub when I can.
I'm a Twitter Qwitter.
I like getting involved with new things. Talk to me, if you think I might be interested in something you're doing.